Skip to main content
Welcome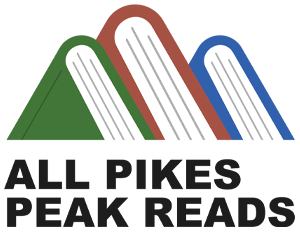 All Pikes Peak Reads (APPR) is a community reading program organized by Pikes Peak Library District. Started in 2002, APPR engages the local community in conversation and events around a selected book. APPR is also a common intellectual experience, one of the High Impact Practices whose implementation were part of Pikes Peak Community College's 2018/2019 Focus Goals.
Pikes Peak Community College has chosen the All Pikes Peak Reads 2019 title TransAtlantic by Colum McCann for its community's participants.
PPCC will sponsor contests and events relating to APPR and faculty often incorporate APPR books into their curriculum. Stay tuned for details!
Pikes Peak Community College Libraries
Information ∞ Inquiry ∞ Learning